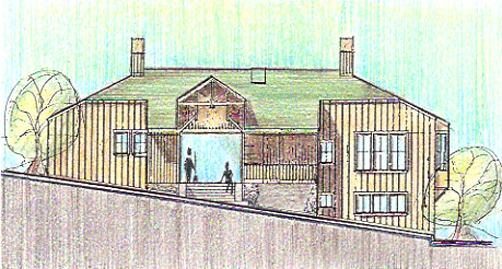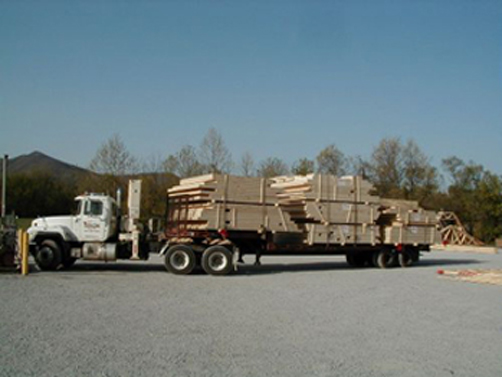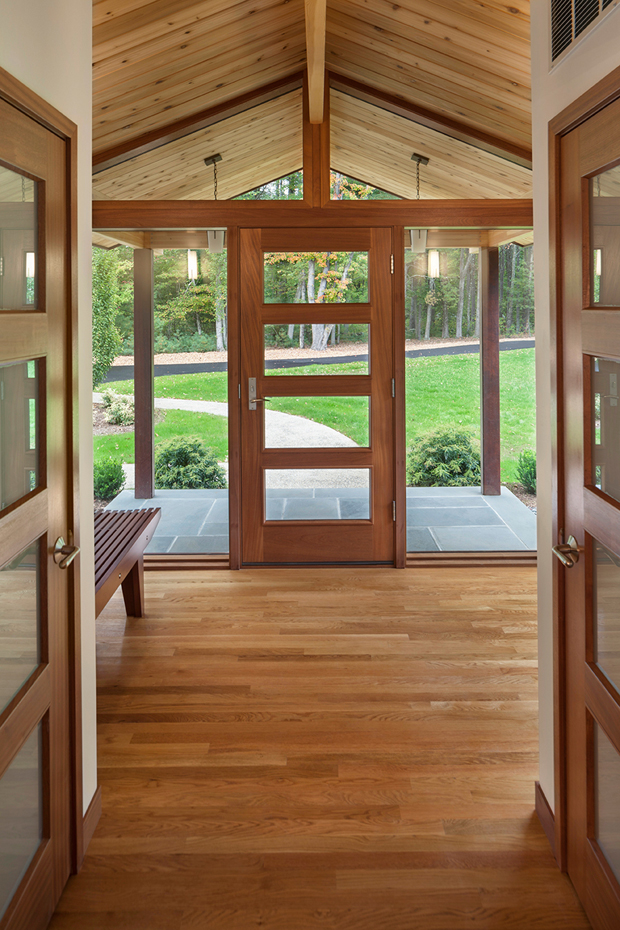 One Of A Kind Pre-Fab Homes
Custom Designed By An Architect
Manufactured Homes Custom Designed
In addition to our work designing custom residences we specializes in one-of-a-kind architect designed Pre-Fabricated homes.
Custom Designed At A Fixed Price
SCA works closely with you to create your home design. Prior to manufacturing you receive builder prices for the entire project. That's cost predictability you can't get with conventionally "stick built" homes.
Built Fast & Delivered To Your Site
Manufactured homes use high quality materials and are built by skilled craftsman in a controlled factory environment. Once completed your home is delivered to your site and assembled quickly with no waste. Your home is built in ⅓rd less time.
The Best of Both Worlds
We combine the benefits of the manufacturing process with an architecturally designed custom home. This approach streamlines the design process and free clients up to focus on finishing touches. A factory built home personalized with your choice of fixtures and finishes.
Architects and Project Managers
Our team manages your entire project from design through construction. We obtain permits, coordinate all the site work and offer landscape design services.